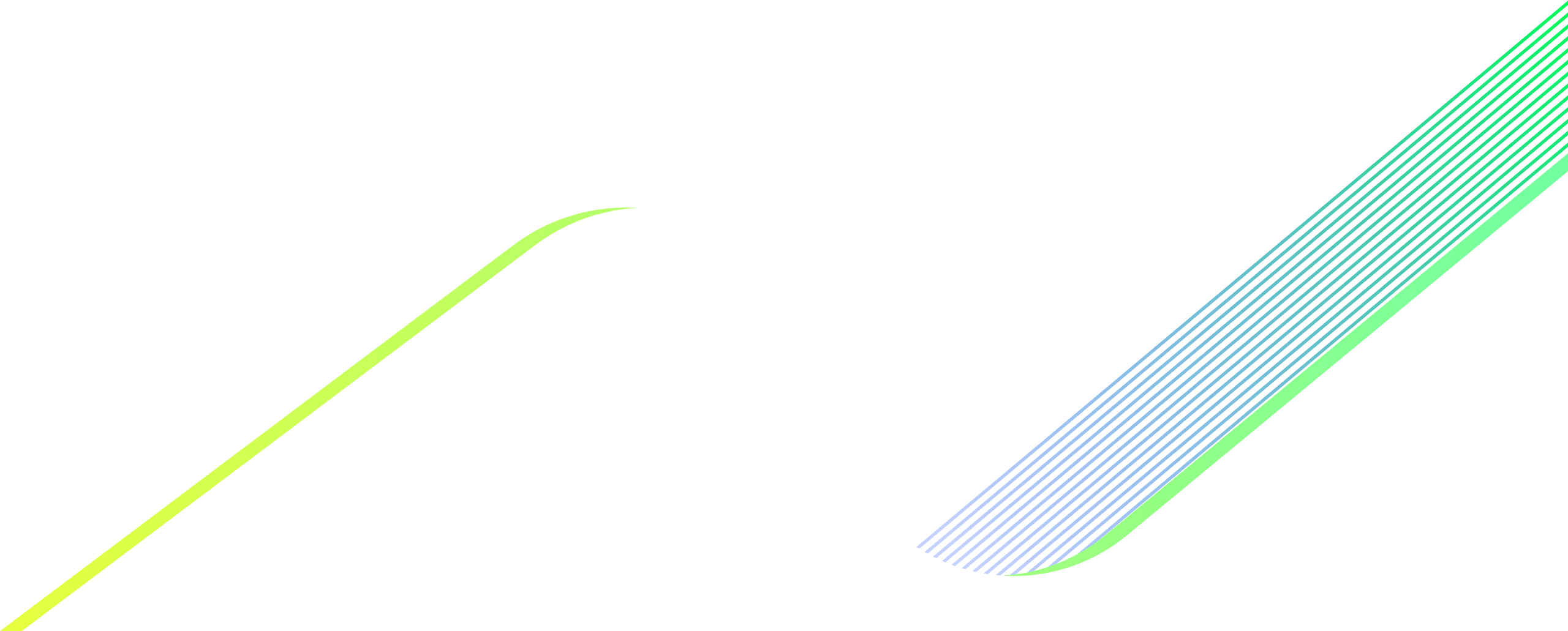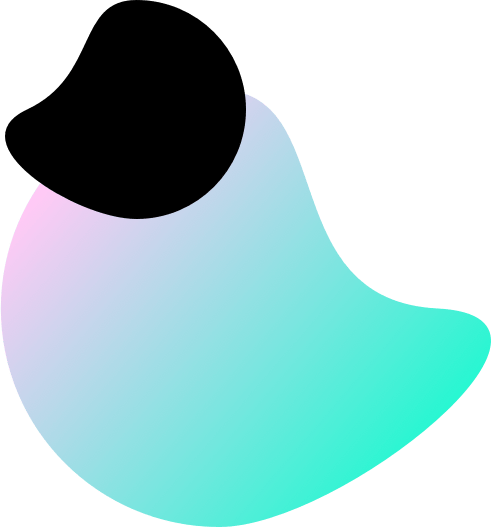 MY PRINTS ARE AVAILABLE ON ETSY
I Have a few Photos available in locations  Beadnell, Bamburgh, Seahouses & surrounding areas. Request a picture on Etsy.
One Of My Favourite's I've Made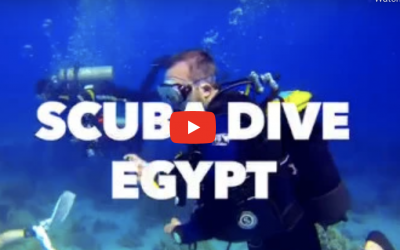 36 Scuba dives in a week!
Loved diving the wrecks going through hatches into engine rooms and finding hundreds of motorbikes!
Never forget diving with the Dolphins or the Alien like Octopus 🙂
Explore The World With Me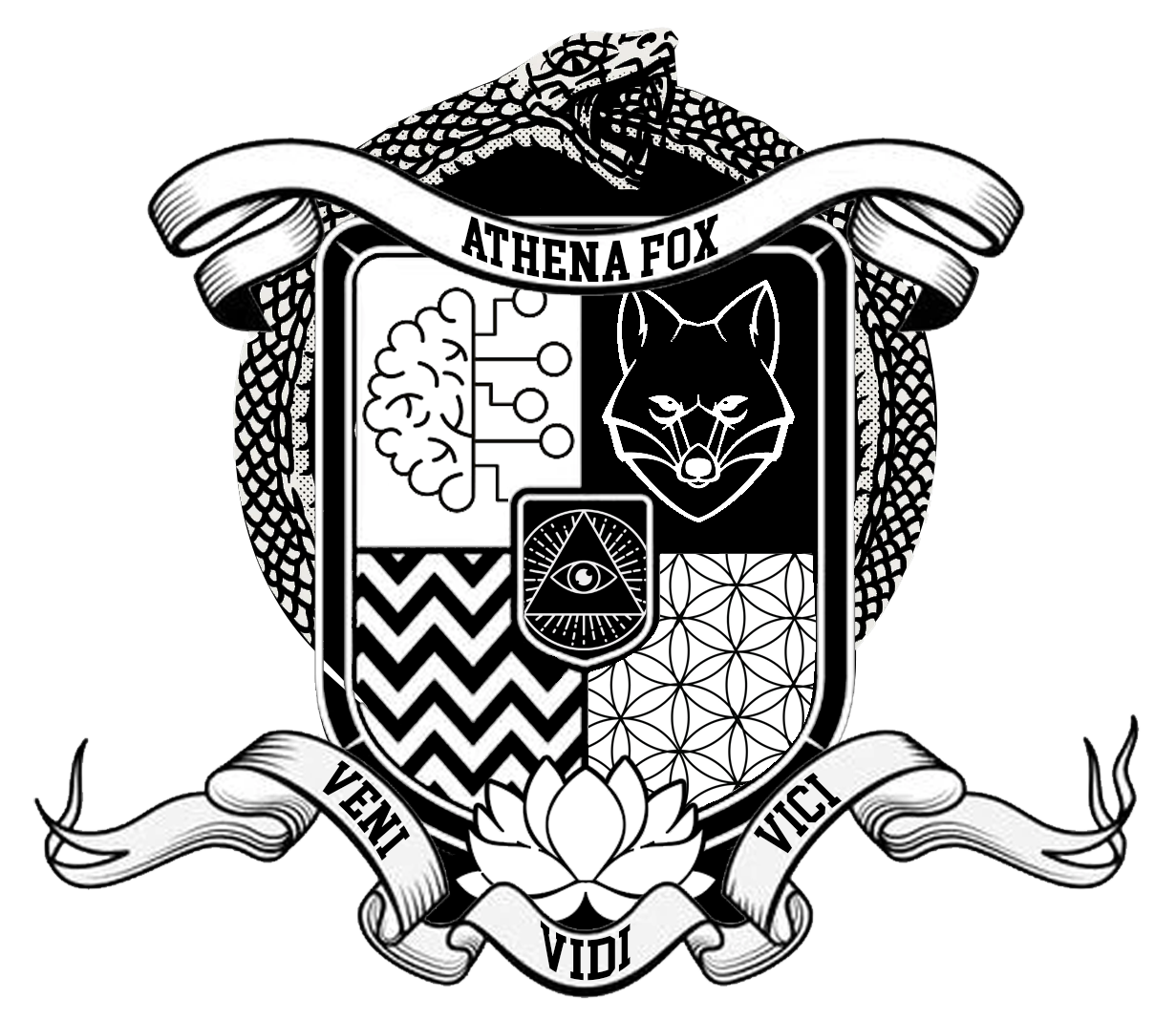 I have been putting this forum together for some time now it has information on Practical phycology, Mindfulnesses, Diet etc. I will be constantly updating this and invite you to join and add useful information or just coment your point of view.