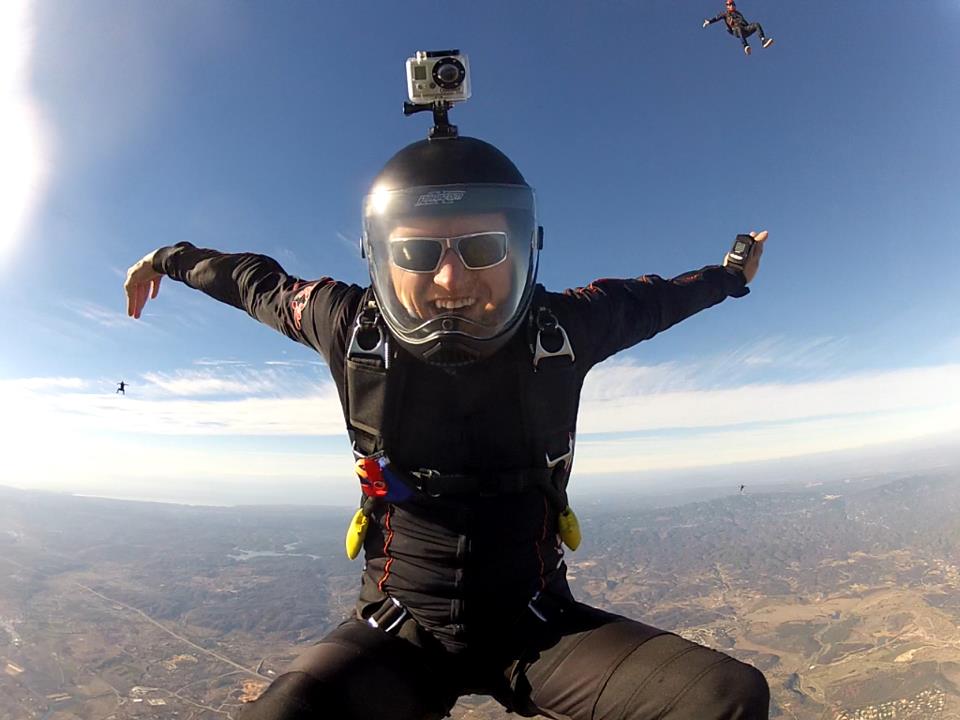 Welcome to my Tech page
I get asked a lot about tech
"what camera should I get?"
"what drone should I get?"
will put as much on here as I can with links of where to buy them.
This is will be my personal view on the Tech I use daily and will give examples were I can.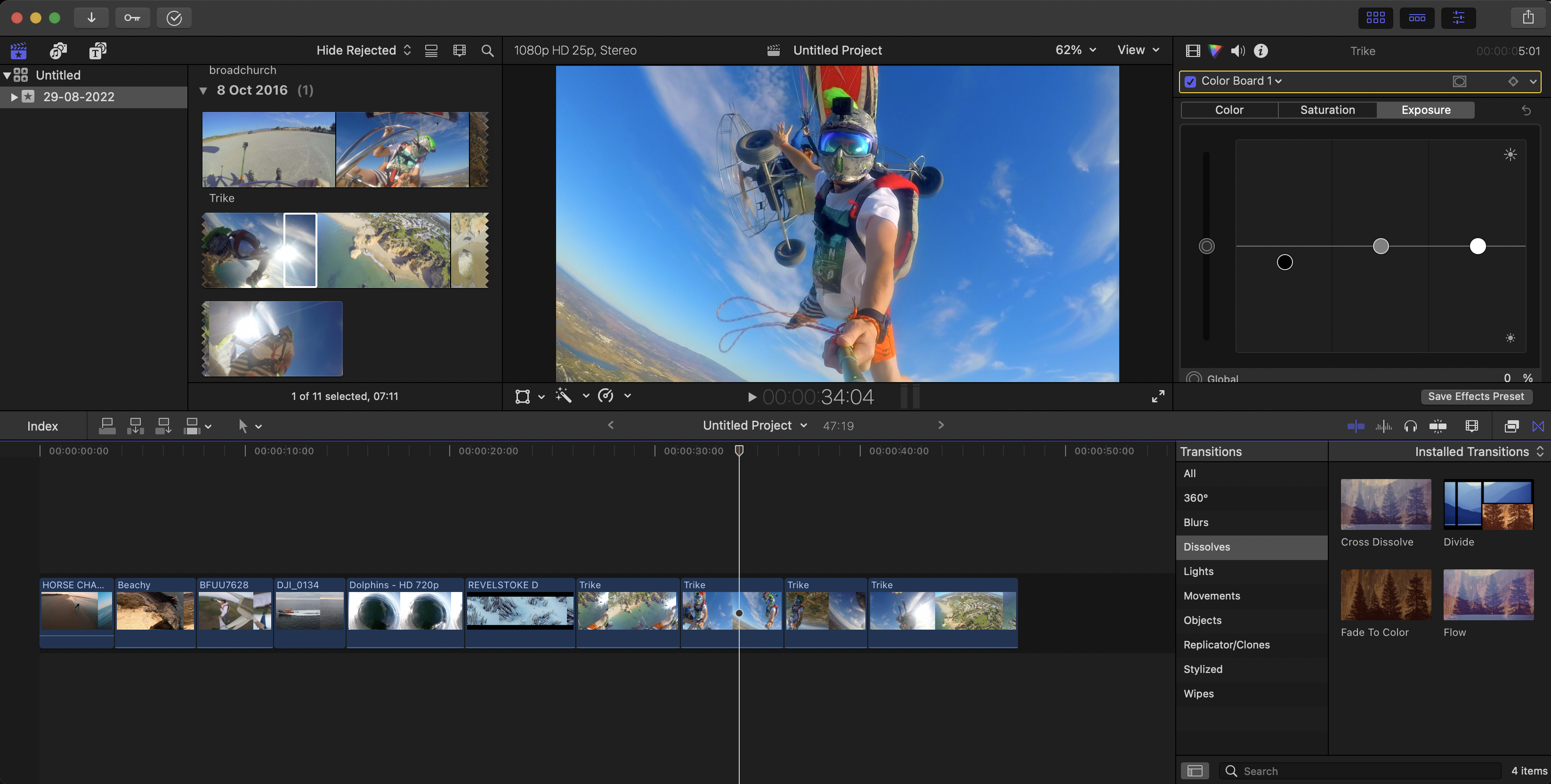 FCP: HOW I EDIT MY VIDEOS
Final Cut Pro (FCP) Is the Apple software I use to edit my Videos. It is very powerful and is even used in Hollywood! FOCUS & Napoleon Dynamite are two well known instances. Can make videos quick on this Drag and Drop Cut or Drag the Beginning or End. Drag and Drop your Music Straight to time line from the Intergrated Itunes Player. 
So I started building Drones around 9 years ago back when they were not called drones just "Quadcopters" Or "Multirotors" They tried hard on social media to get people to stop calling them Drones as thought people would think of Reaper Drones (Missile bearing Drones) I knew wouldn't happen as word Drone is quite slick. I have since clocked up 100s hours flying time. Here are some of the Drones I fly today.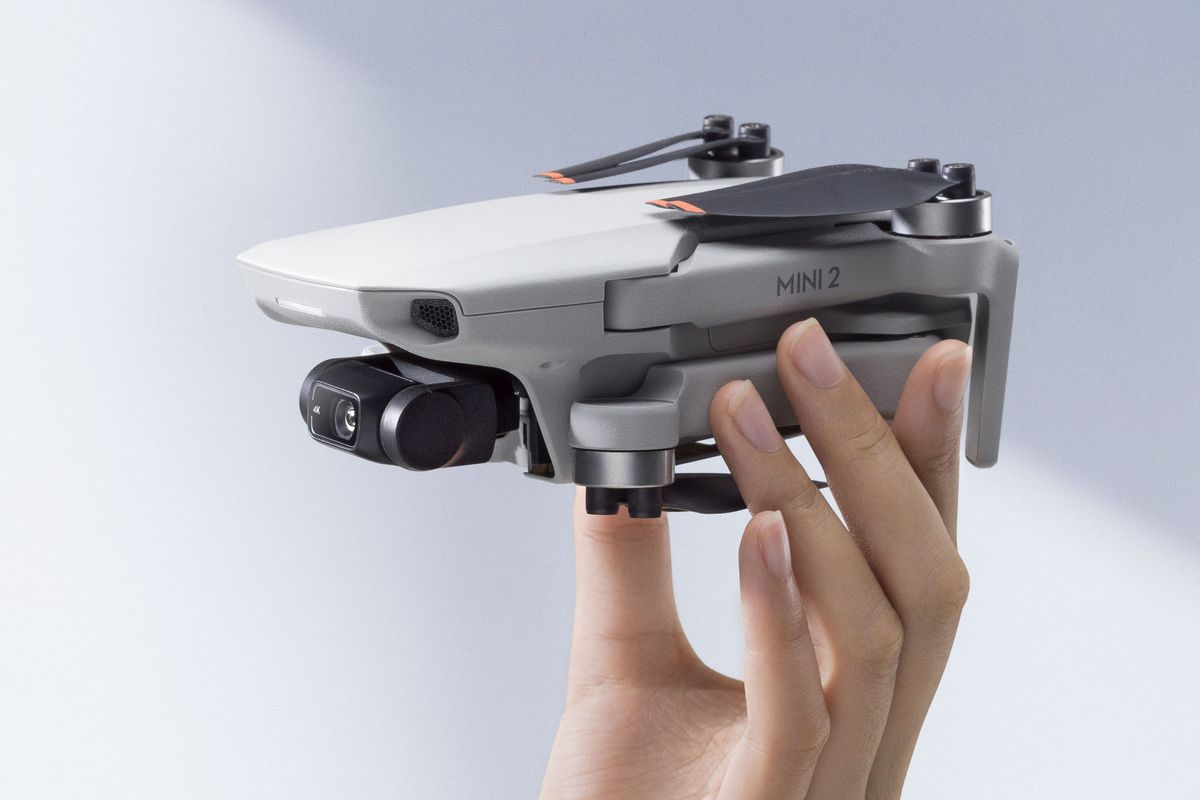 DJI MINI 2
My favourite Drone! This little beauty is small enough to put in your coat pocket has 4K / 12mp sensor, 31min flight time. This drone is designed to be under 250g (249g) where drone laws start, So you can pretty much put this thing up where ever you want. But please Keep to Drone code.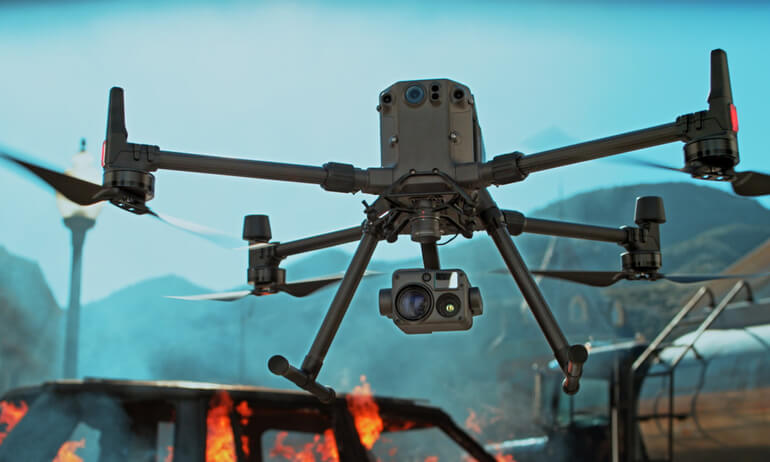 DJI M300
This drone is a Beast! I have flown one of these on a number of occasions mainly for "Courtsiding" at Horse racing events. Courtsiding is the practice of transmitting information from sporting events for the purpose of gambling, or of placing bets directly from a sporting event. Basically I Flew up just before race started, Position myself then used the camera to zoom in and follow the horses round the track. Streaming the video to clients who would bet on the race. This worked well as the delay is far less than telivised and beating in play betting odd changes.
Flyer/Operator ID
If your drone weighs more than 250g or Class rating requires you to have them you need a flyer / Operator ID Cost is £10 and lasts a year GET HERE
GETTING LICENSED
If you are interested in obtaining your License then give HELIGUY a call they will more than happy help you reaching your goal. These are the guys that I trained with and passed with. GET HERE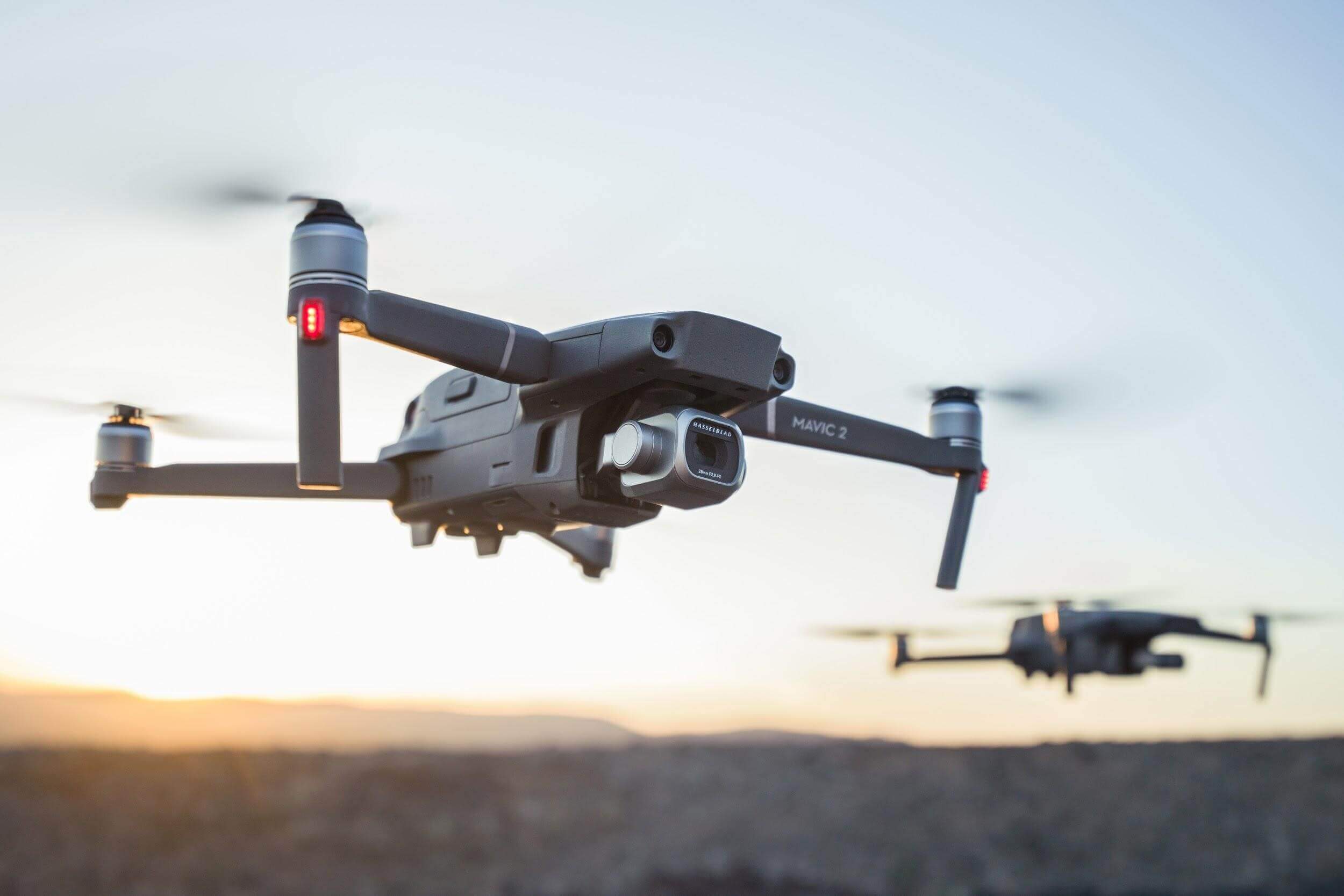 DJI MAVIC 2 PRO
This is a powerful Drone with 20mp Hasselblad camera. Can take stunning professional photos and Video. But as its over 250g you will need a License to use commercially. There is a new Mavic 3 out so if you want one of these you will have to go second hand route. 
I've had Gopro's since the first HERO HD. I have taken them Skydiving, BASE Jumping, Scuba Diving, Snowboarding and various other adventures. My favourite camera to jump with though is the Insta360 x2 it does not miss a thing and can change the view to your liking.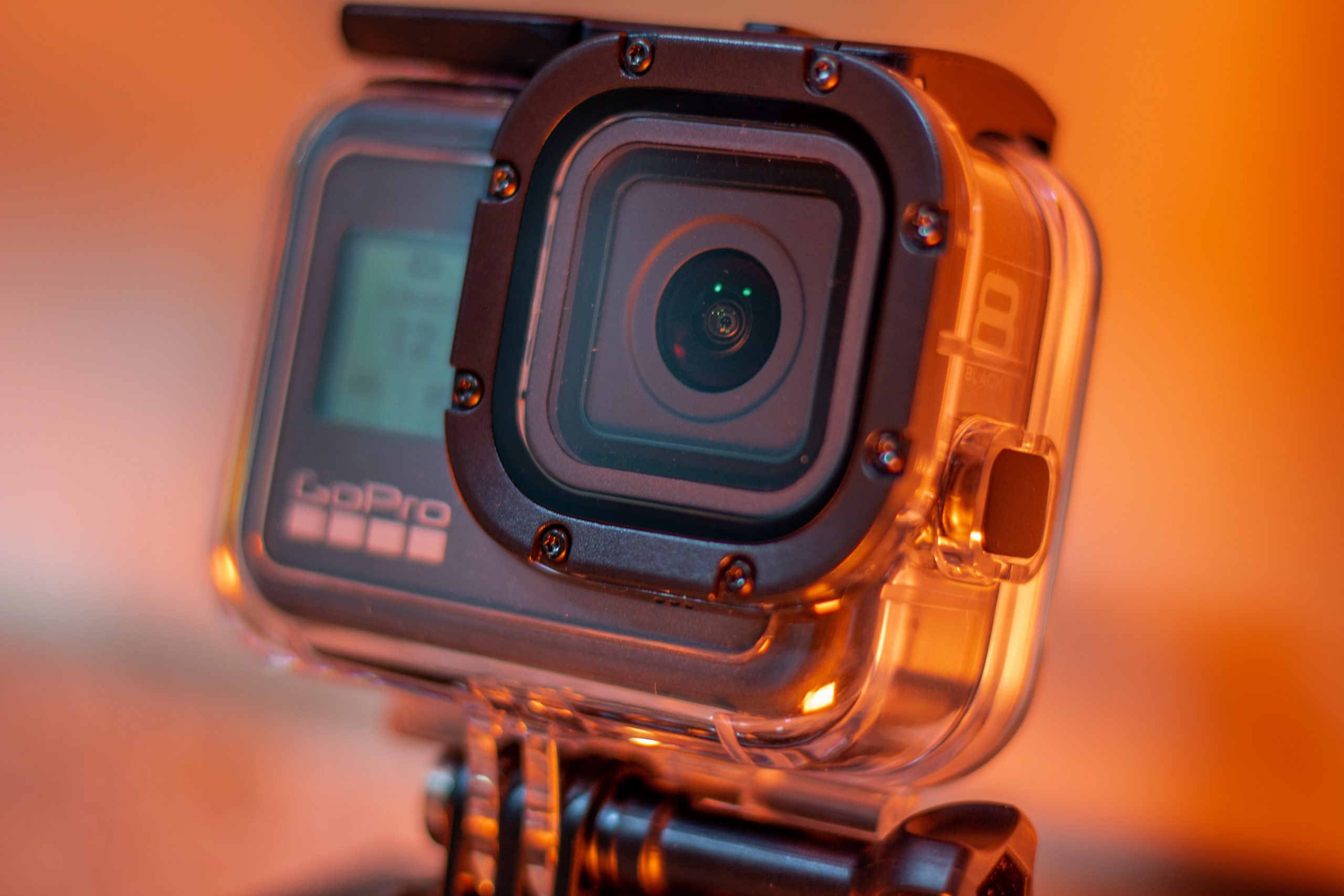 GOPRO
Ive had Gopro cameras for years there great for for taking on holiday. They are robust and waterproof and the App now auto generates videos from your footage so easy to use for people that dont have computer to edit on. GET HERE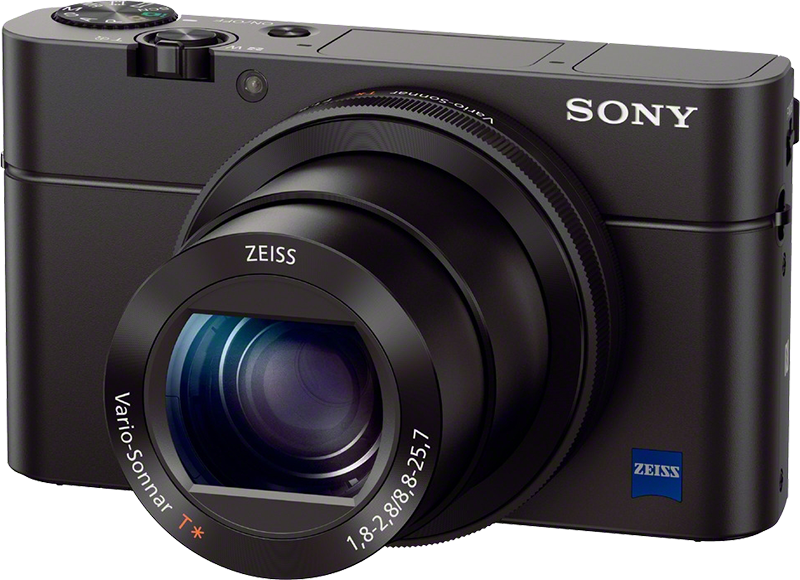 SONY RX100
Great camera that fits in your pocket. It has a flip screan so great for Vloging. Does Raw Photos and has zoom. GET HERE
Updating your Gear
I really dont think updating your Camera Gear every time they bring a new model is a good thing. They only get better by a little bit every time and waiting for a few updates won't hurt your footage. Cameras now are pretty good to last the next few years.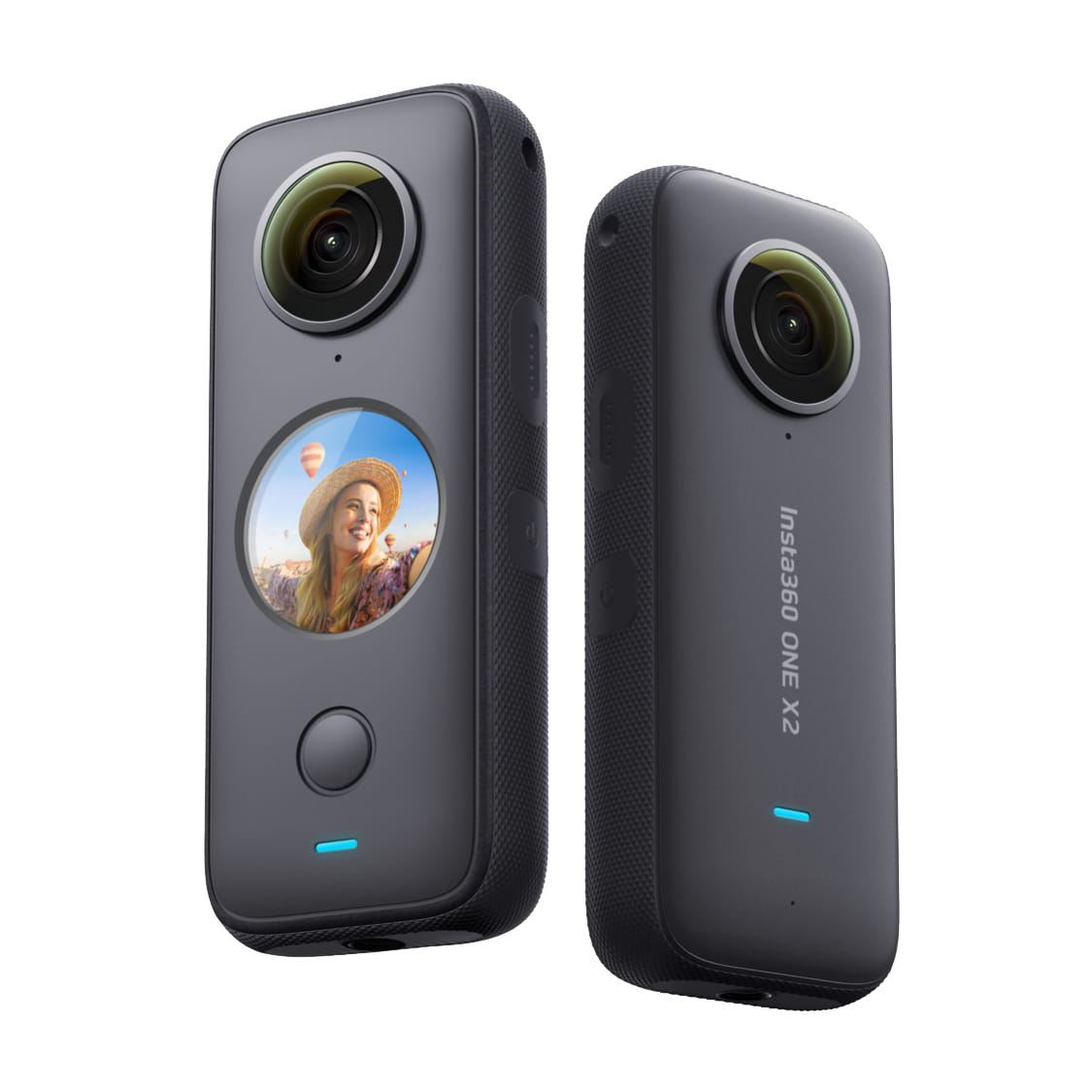 INSTA 360 X2
I love this camera you miss NOTHING! The app is easy to use and has some amazing effects, I have not really used much as use mainly for BASE jumping but its mainly at night so cant really see any thing sigh. I actually sold my Gopro 360 camera to get mine. GET HERE